Inaugural Awards Night!

Thursday, June 15th was the inaugural awards nights for the Lamont Lakers Athletics! This night saw 57 awards given out in seven sports.  The Lamont Lakers Athletic Program would like to thank all the families and alumni that donated to sponsor an award.
Click here to see a list of awards night sponsors!
1st Annual Lakers Athletics Awards Night - June 15th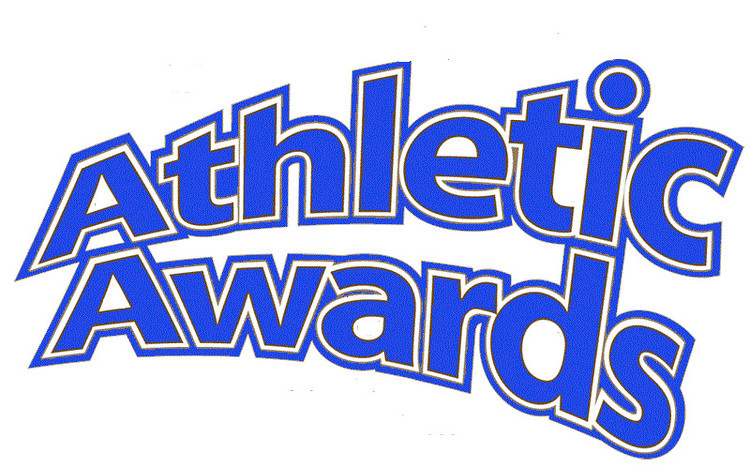 Attention Lakers and Lakers Supporters,
The Lamont High Lakers Athletic Program is proud to announce that we will be hosting our first annual Lakers Athletics Awards Night Thursday, June 15 at the Lamont High gymnasium.  The program has worked hard to create this night and thanks to the generosity of local businesses, parents of current Lakers, Lakers alumni and others we have over fifty awards to hand out to deserving Lakers this year.
Awards Night Trophy Sponsors
Thank you to all of the following businesses, community members, families and alumni that donated to sponsor an athletics award.  Your support of Lakers Athletics and helping keep kids in sport is greatly appreciated!
Amanda White
Chris' Porta Welding
Christie Sharun
David & Michelle Andruchow
David & Pamela Wilchak
Dean Lopushinsky Farms
Deb Eleniak
Dustin Johnston and Family
Gerald and Sandi Maschmeyer
Howard & Anabela Onushko
iMaGiNaTioN Engraving
In Memory of Guenther & Mary Hauch
Jason, Hailey & Morgan Fedyniak
Jeff Spady
Kerri & Corey Oshust
Lamont High School Staff 2017
Lamont Value Drug Mart
Lanny & Lorraine Kildaw
Laurel Sharun
Mr. Kokotailo
Mr. Laslo & the Laslo Family
Old Gold Hockey Team
Ray & Eileen Lopushinsky
Ray & Heather Cardinal
Rose & Dwayne Konsarada
Stadnick Contracting Ltd.
Steven & Sheila Sharun
TJ Sheptycki
Tara Ostafichuk - IFBB Pro
Terry & Delane Zacharko
The Burant Family
The Fossum Family
The Hafner Family
The Marouelli Family
The McCartney Family
The Nimchuk Family
The Olinyk Family
The Rich Family
The Schickerowsky Family
The Williams Family
Thrower-Klassen Family
What the Hair? Will Chicksi
Whitetail Crossing Golf Club
"Z-Prime" Mr. Derek Zukiwsky