High School Curling Season Wrap-up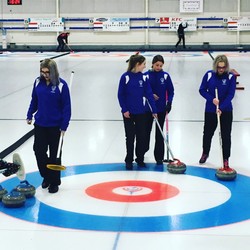 High School curling saw the Lakers send both the boys and girls team to zones in Lloydminster where they both finished the round robin 1-2, missing the playoffs.  Thank you to Rob Fossum and Quinton Wilchak for working with and coaching the teams this year!
Curling Season 2017-2018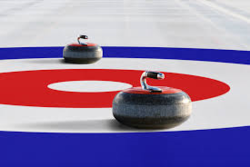 Start Date:  November 20
Practice times: 3:30 - 5:00 every Monday while school is in session. 
Game Play: Teams will play Friday night in the Recreation League at the Lamont CC
Bonspiels: January 20 @ Lamont Curling Club; January 27 @ St. Paul Curling Club
Zones:  February 13/14 @ Lloydminster Curling Club
Provincials: March 2/3 @ Paul Kane and St. Albert Catholic High School, St. Albert
Coach: Rob Fossum and Quinton Wilchak
Teacher Supervisor: Mr. Kokotailo